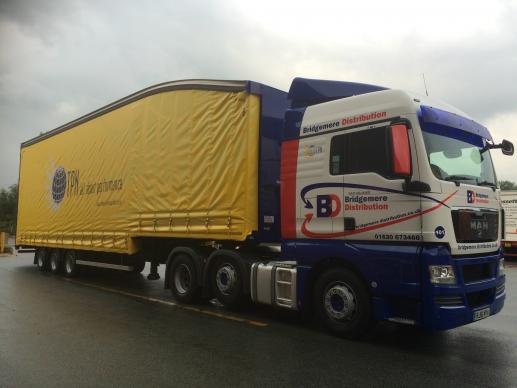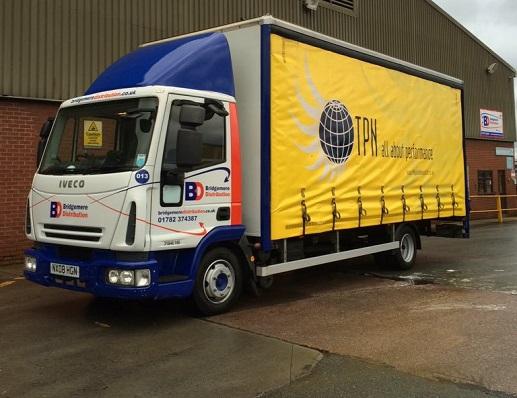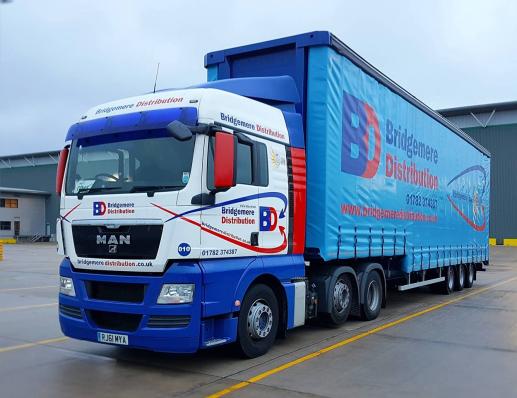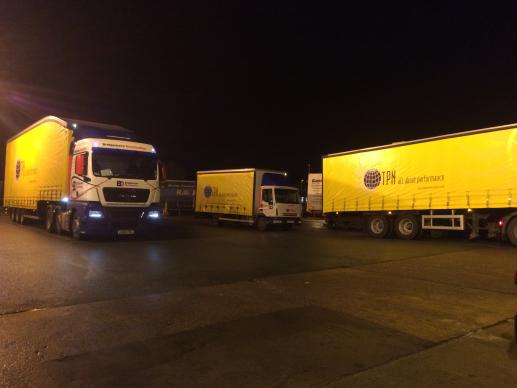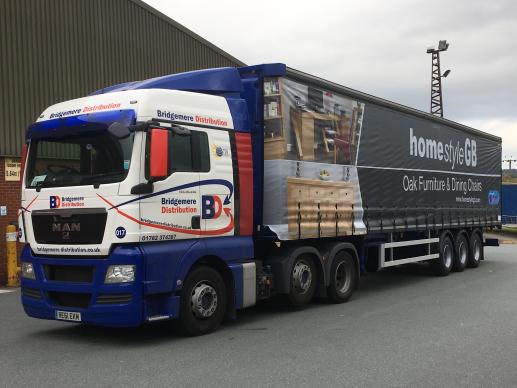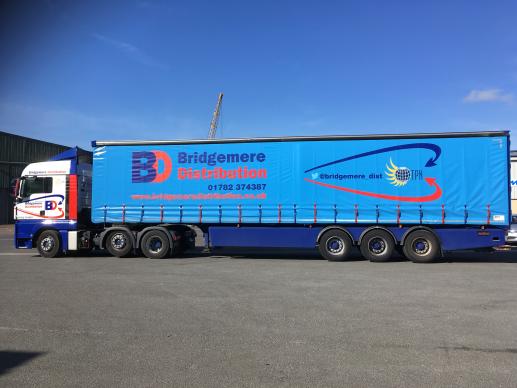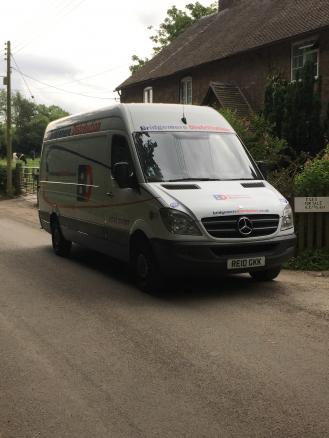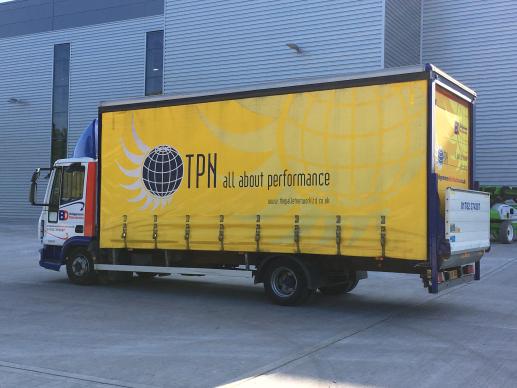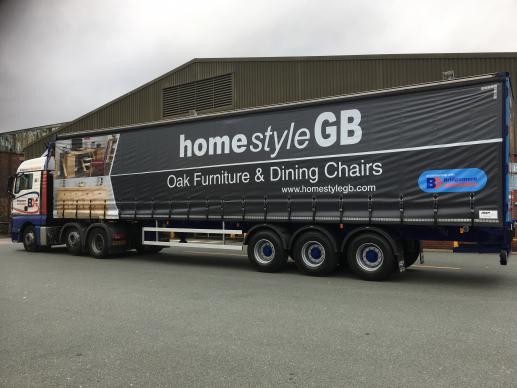 •All pallets scanned both inbound and outbound to reduce errors and provide online Track & Trace information viewable live.

•HD CCTV for freight tracking and incident investigation.

•After loading, vehicles are checked, bays are checked and adjoining bays also checked for errors.

•Resulting in an error rate currently 0.0005% against pallets handled YTD.

•Loads checked by supervisor before departure to reduce damages which run at 0.004% against pallets handled YTD.
Bridgemere Distribution offer a variety of services from Next Day, Timed, AM, Economy and Dedicated Day Deliveries. We aim to provide the highest standard of service and take away the stress and hassle of your day. With our delivery services, track and trace your consignment and try our online POD service, to ensure you have the fastest updates available.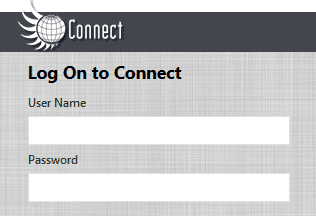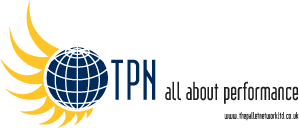 The Pallet Network model is proven to be one of the most efficient forms of transport, reducing not only costs but carbon emissions as well – making TPN a cost effective and green solution to your freight distribution requirements.